Rochester
Massage Therapy
& Healing Ministry

#BeTransformedNow
Welcome to the website of
Medical Massage Therapist Mark Walker, LMT/MMP
A professional Rochester massage therapy clinic.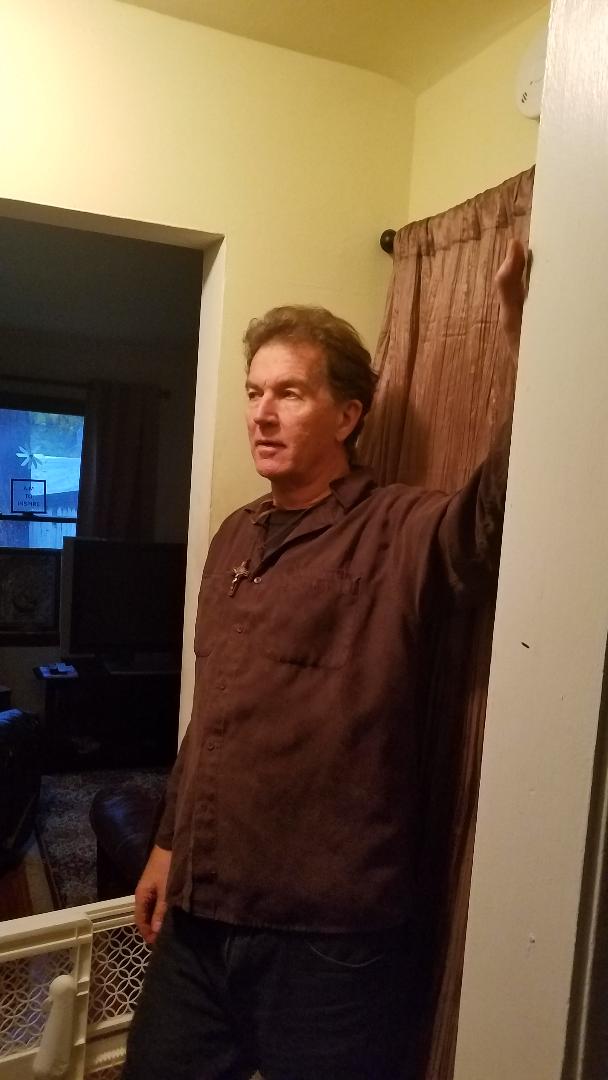 We provide professional, relaxing therapeutic massage services in order to provide our clients with a variety of healing benefits.

**NO SENSUAL MASSAGE EVER!**
Do not contact us if this is your intent.
1 Corinthians 6:18
Flee from sexual immorality.
All other sins a person commits are outside the body, but whoever sins sexually, sins against their own body.
Some of the more common benefits our patients experience are:
reduced pain
reduced stiffness and motion limitations
reduced muscular and emotional stress
increased flexibility
increased blood flow
enhanced soft tissue healing
We invite you to contact us today and experience for yourself the benefits of natural, therapeutic massage therapy.

In health and relaxation,
Mark Walker, LMT/MMP
---



Schedule Your
Theraputic Massage Now!
Don't put relaxation, reduced stress and pain-relief off any longer. Call today and allow us to share the countless benefits of safe, relaxing therapeutic massage. To learn how to schedule your massage today, click here.


---
Search Our Website
---
Map & Directions
Need a map and/or directions to our clinic? Check out our interactive map to ensure you arrive safe and on time for your upcoming massage appointment.


Testimonials
---
Dr. Norman Odell, Rochester, NY


SUE AND I APPRECIATE YOU AS A BROTHER AND YOU ARE BLESSED AS A MASSAGE THERAPIST BY GOD INDEED.


Suzy - Mark has been a miracle worker. His massage and cranio-sacral therapy has allowed me to run again, pain free, after 10 years! He is a gifted healer and compassionate human being who truly cares about his patients. I feel blessed to have found him!

Saint Thia - I have been a client of Mark for several years and he is truly a healing agent! His Skill, Knowledge and Expertise are amazing. He takes his time to find out exactly where the pain is and has made it disappear! My neck and shoulders are much better since he has been my therapist. Thank you Jesus for providing this Gift of Healing to Mark!!